Heading out for you first service?
We've got you covered.
If you have a car, it can be tempting just to ignore any type of maintenance unless something goes wrong. But anyone who's ever worked on cars or spent a ton of money getting their car repaired will tell you: Don't ignore preventive maintenance!
The basics, like changing your oil, checking your tire pressure and getting scheduled inspections keep you healthy and give you—and the experts—a chance to catch anything serious before it becomes a major problem, while saving you a lot of money.
Maintaining a car takes little effort and lots of prevention. It is only after some care that your vehicle will go strong even after years of use. You may not be a car nut, but a little attention will fetch greater returns in the long run.
For more information on servicing packages and offers visit your nearest Jeep service center in Bangalore.
Next time you take your car for service, here is the list of things that you should check to keep you trouble free:
1. First, read your owner's manual
Every car mechanic will tell you this. Pay attention to your owner's manual.
Regardless of the vehicle you drive, your regular maintenance schedule is inside.
Do what it tells you, and you are sure to keep your car trouble free. The owner's manual will guide you through when to change the oil, when to service your car, the recommended grade of oil for your car, when to replace the air filter, rotate your tyres and so on. You'll even find out whether you're putting the right gas in your vehicle or whether you're using the right kind of oil in the first place.
2. Check tyre pressure
Keep a regular tab on your tyre pressure. Not only do under inflated tyres cause faster wear down faster but also increase the fuel consumption by 5 percent. Getting your tyres inflated once in every couple of weeks is always a good idea. You may also get nitrogen inflated tyres that do not wear out soon. Remember not to over inflate your tyres as well, as it results being unsafe and affects the handling of your car. Keep a tab on the tread of your tyre, it will tell when your tyres are due for a replacement.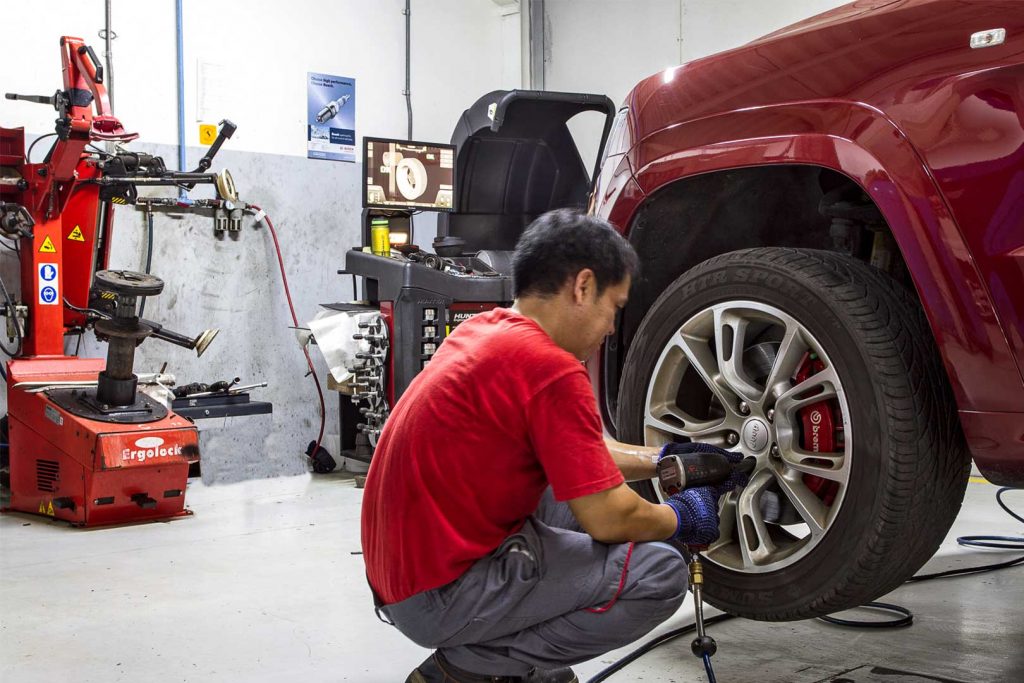 3. Change oil at regular intervals
Even if you don't ever learn how to change your antifreeze, power steering, coolant or even your wiper fluid you should learn how to check those fluid levels. In some cases, you can see the tank level directly, but most have gauges or dipsticks you can pull out to check current levels against a notch that indicates optimal levels. Even if your owner's manual doesn't have
much to say about checking your transmission fluid or antifreeze, don't be afraid to open the hood and see if you can find it. If you're running low, add more (if you can) or get it changed. Most importantly, never ignore a leak.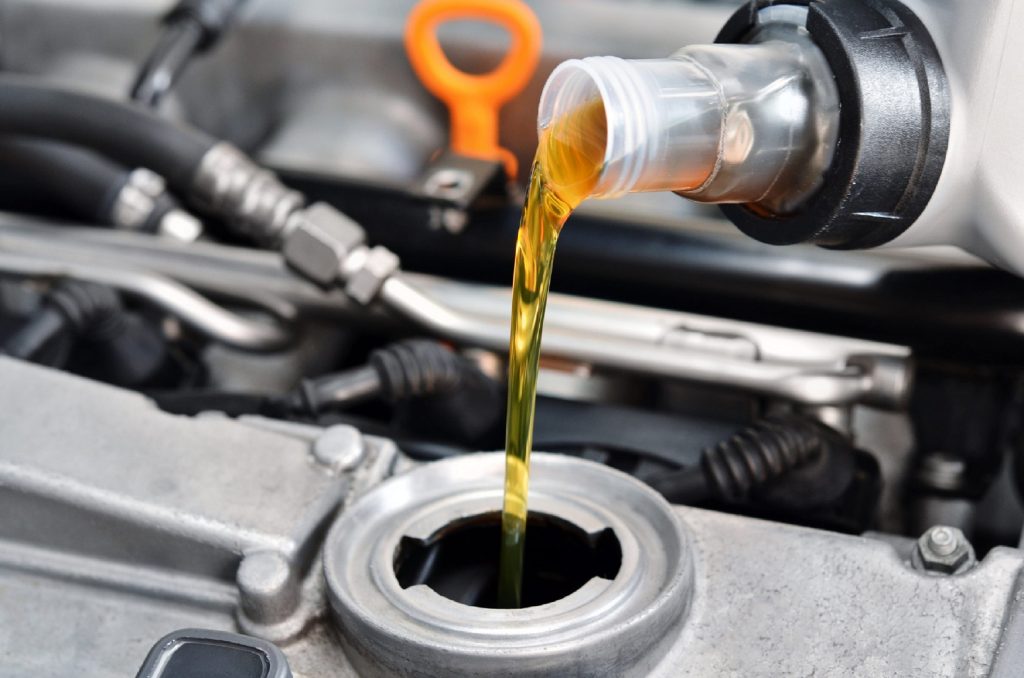 Checking the oil is very easy and effective. Most companies provide a dipstick for the engine oil that has the minimum and the maximum marking on the same. Remember to only fill up till the prescribed level. If your car is new, ask the mechanic on your first service to show it to you how it's done.
4. Tyre condition / Wheel rotation & Balancing
Have a good look at the tyres / wheels while taking the delivery of your car. The chances of wheels swapping are likely to happen if your car is due to get the wheel rotation or alignment. Although chances of this happening are next to none. But you would not want to get old tyres if your car in new.
Things to remember when you're at the service center –
1. Check the Work order / Job sheet
It's a standard practise to prepare a job sheet, regardless of the station to which you give your car for service. While we advise you to always visit only an authorized Jeep service center near you. The Job sheet is a means of communication between the mechanic and the service advisor. While giving your car for service you may point out certain faults that need to be taken care of. Make sure that you cross check the car with the and sheet during the delivery, to ensure that everything has been attended to.
2. Itemised bill
An itemized bill is always prepared after you get the car serviced. Make sure to check that it carries the price of the item as was approximately quoted to you by the service advisor. Keep an eye open and see in case of engine oil top-up, you are not being charged for replacement. Human or machine error does happen. It's better to be vigilant.
3. Odometer reading
It's common practise to take for a short test drive of about 2-3 kms after service just to ensure that the car is driving properly, is dynamically fine and there aren't issues as such. A long test drive may be needed in case the engine overhauling has been done or head gasket etc. has been replaced etc. The reading would reveal if the car was misused behind your back. While it's always advisable to approach a trusted service center, like the PPS Jeep service center in Bangalore, an authorized Jeep dealer in Bangalore.